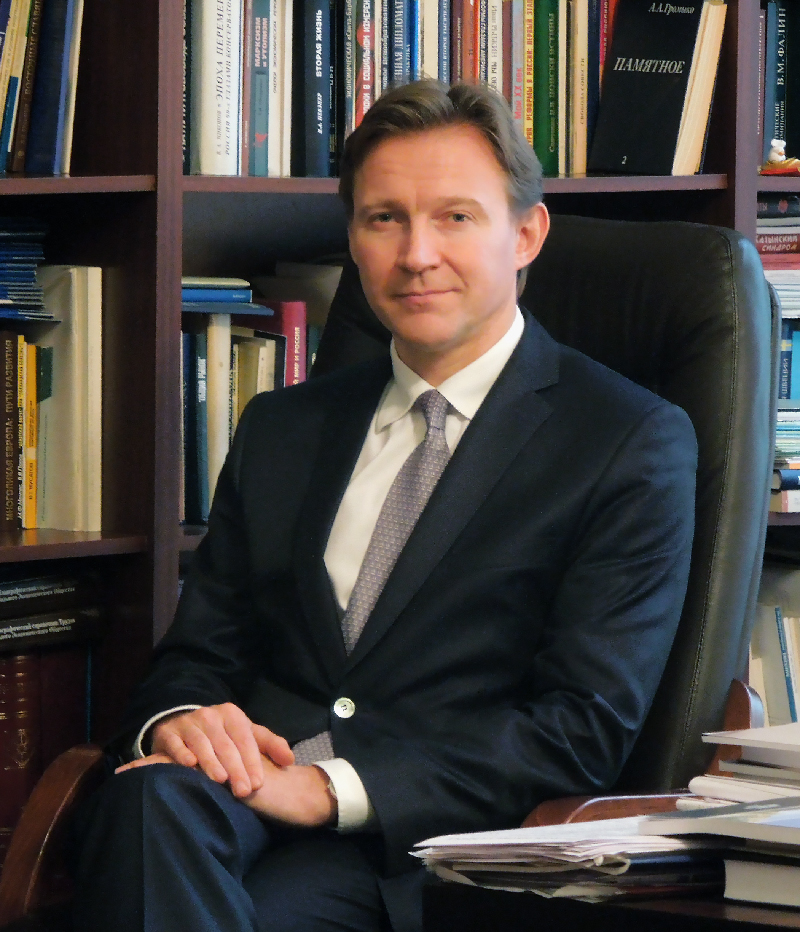 Dear reader!


In 2017 the Institute of Europe RAS celebrates its 30th anniversary. We approach this date with the experience of several generations of scientists – our associates, who contributed to the Institute's becoming one of the leading Russian centers for European studies.
30 years is the age, when a lot of goals are already achieved, but even more goals are ahead. Especially taking into account the current events in Europe and the world. The Institute will hold a series of events, devoted to the anniversary, and continue its regular publishing activity, European studies popularization, and comprehensive support of the Russian Association of European Studies (AES).
We now present the Report of IE RAS (January 2017) in English, analyzing the new Global Strategy of the European Union. 
---
Congratulations of Prof. Christopher Davis (University of Oxford) to the Institute of Europe RAS
Prof. Davis was a regular visitor to Moscow and Academy of Sciences USSR institutes in the mid-1980s and remembers well the establishment of the Institute of Europe AS USSR. He sends his congratulations to the Institute of Europe AS RF in the year of its 30th Anniversary for its excellent work over the three decades. He wishes the Institute another productive and interesting 30 years!
Read more  
---
Mikhail Nosov "Russia and Europe in the context of US presidential elections". Working paper №1, 2017 (№27)

Alexey Gromyko "How to reduce risks of military confrontation?". Working paper №2, 2017 (№28)
---